Best Radiant Heating Systems - Find Your Best Options
What are the best radiant heating options nowadays? With the emphasis on clean, renewable heating sources, radiant heat has earned its rise to the top in terms of efficient home (and business) heating solutions. As consumers have discovered the comfort and benefits of radiant heat, the result has been an increase in demand and a proliferation of radiant heat products.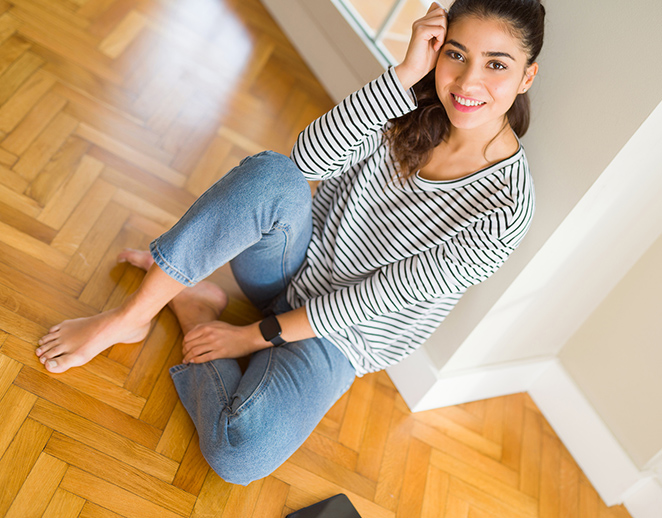 But what is the best radiant heat system for you? Is there one radiant heating solution that can be touted as "the best"?
It is important to understand that there is not one single radiant heating system that is ideal for every application. Some floor heating systems are best suited for heating tile floors, while others are better suited for warming hardwood floors, and so on. Also, the performance of a radiant floor heating system depends a great deal on what type of subfloor you have as well as the insulation (if any) and finished floor surface. And proper installation of the system is crucial.
How to Find the Best Radiant Heat Provider (What to Look for)
An Established Company with Free Consulting and Quote Services
Provides Computer Assisted Professional System Design Services
Dedicated (Separate) Staff of Installation Support Personnel and Services
Includes (FREE) Installation Training Courses for Installers
Offers a Wide Selection of Radiant Heat Solutions from Different Manufacturers
Key Points for Potential Buyers
Deal with an established radiant heat provider with a proven track record. Make sure they have qualified experts on hand who can answer any questions you may have regarding your radiant heating system.
Make sure your radiant heat provider also includes complete system engineering and design services. Some suppliers may offer slightly lower prices on their radiant heat products but not include system engineering services and system layouts. But perhaps the most important aspect in regards to your system is the installation itself. You may purchase the highest quality products on the market, but unless it's installed correctly, you're in for a disappointment. So find a provider that offers legitimate installation support services.
Best Radiant Heat Installation Support
A radiant heat system is only as good as its installation, so make sure the radiant heat supplier includes expert installation support as well as complete system engineering and design services. Very few providers have a dedicated electrician or support staff on hand to provide installation support, but there are companies that do. One company (Warmzone) even offers free installation training and a library of online training videos. It's worth it for installers to receive this free training. Finding a top provider that includes installation support - and if possible, free training - with each system would be ideal when searching for your radiant heating solution.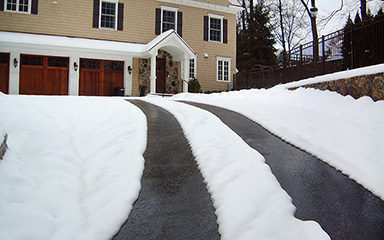 Best Radiant Heat Product Selection
Deal with a radiant heat provider that offers several different brands and types of radiant heat products. (Don't let a provider lock you into thinking that the best option for you happens to be the only brand that they carry.) Talk to radiant heat experts who offer more than just one or two products (from different manufacturers. Consulting with unbiased professionals who are willing to explain the pros and cons of the different products is invaluable. No two radiant heat systems are exactly alike, so a true professional will ask you a lot of questions about your project before recommending the best radiant heat solution for you. Floor heating systems are often designed to be most effective with specific floor types, so you'll want to work with a provider that offers the various types of systems.
For more information about interior or exterior radiant heat solutions, call a radiant heat expert at 888.488.9276.